According to one Imgur user, a friend was watching a BBC nature doc when a glitch gave it the subtitles from Aziz Ansari's stand up special. Want to watch a mongoose talk s**t on millennials? You are in luck, my friend. Peep this.
That's a weird pigeon.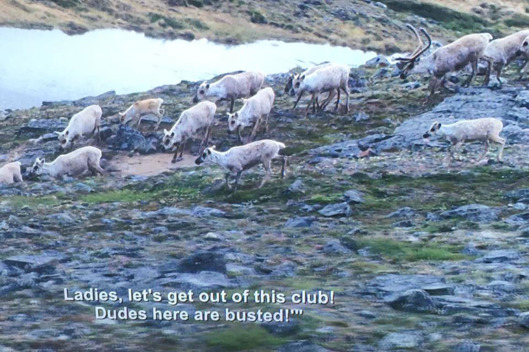 Yo, I hear that one dude is a real jackal.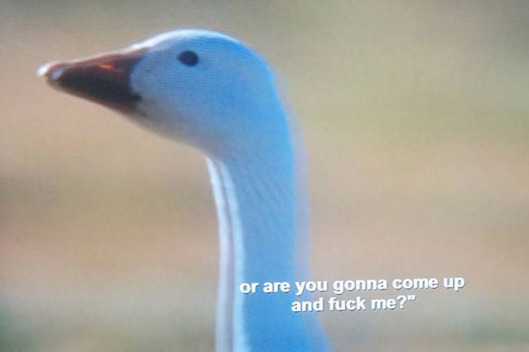 Ha.
Thanks Netflix.