We all know Beyonce is in the illuminati, or an alien, or a robot or something.
But fans who now must literally have even less of a life than I do (which is impressive), are saying that she has revealed the sex of her twins in earring code.
She recently posted a pic on her website in a fly ass outfit, with some Twin Peaks looking earrings that have fans wondering if there is a secret message in them.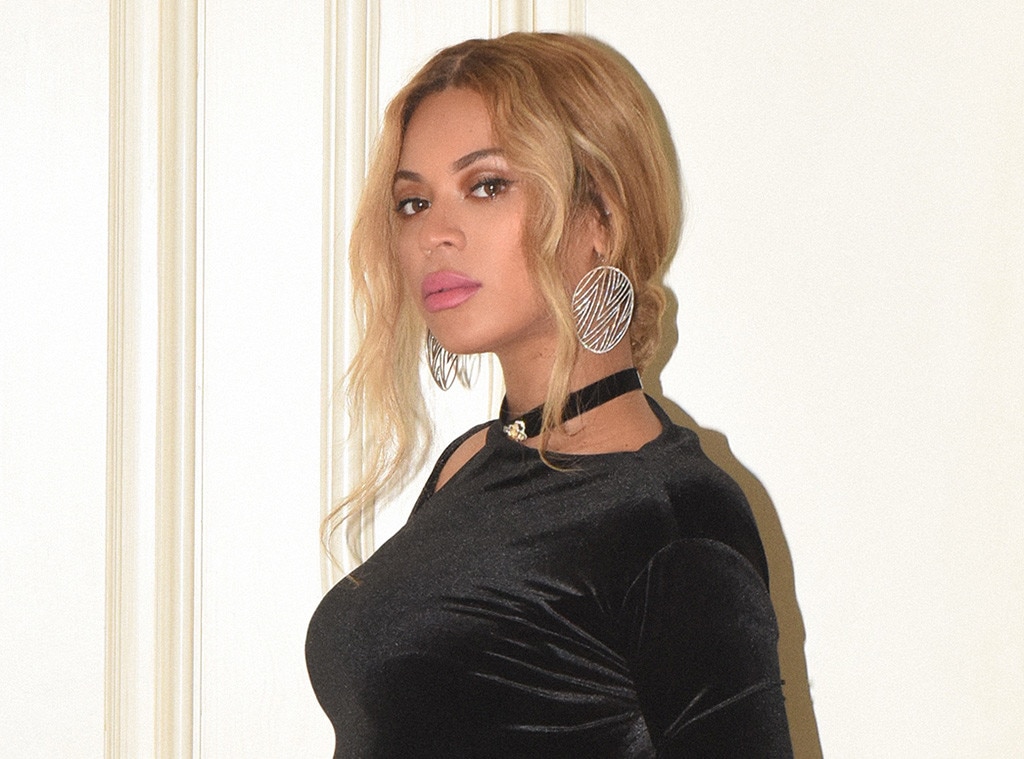 She wore those exact same earrings during her '08 "If I Were A Boy" music video, and the Beyhive is saying that she's using them to say that her twins are boys.
Is that a total stretch? Is it real? Beyonce does literally nothing by accident and can create buzz with a snap of her fingers, so who knows.
We'll just have to wait and see what the deal of those two little Beys is.
[H/T E!]