ESPN has released the annual Body Issue. It's where sports superstars show off their naked bodies to make you feel bad about the kind of shape you're in. You can view all of the nakedness here.
Karl-Anthony Towns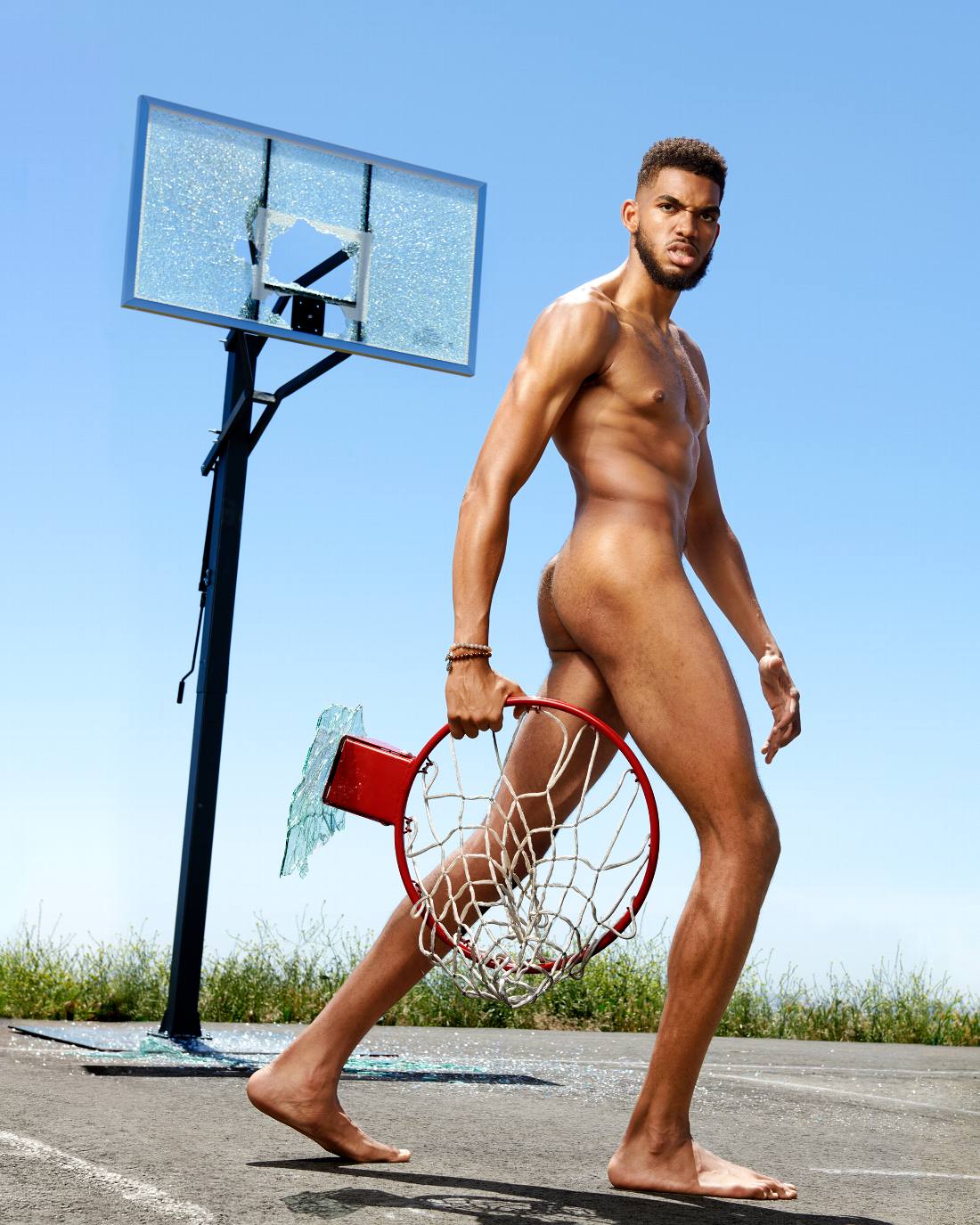 The most surprising part of this is that Karl-Anthony Towns' teammates passed him the ball so he could dunk.
Sue Bird and Megan Rapinoe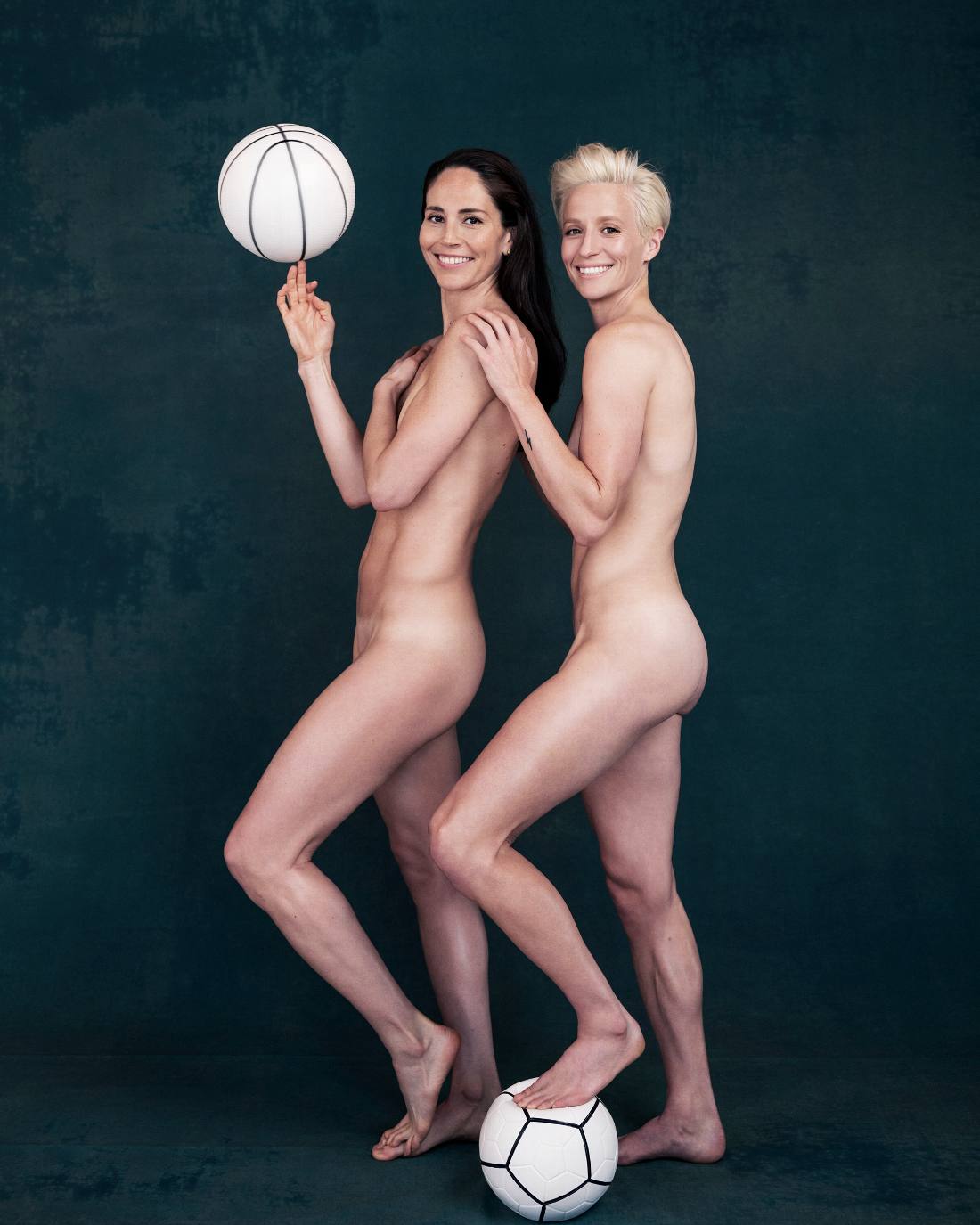 Here's Sue Bird and Megan Rapinoe, smiling like they are comfortable.
Jessie Diggins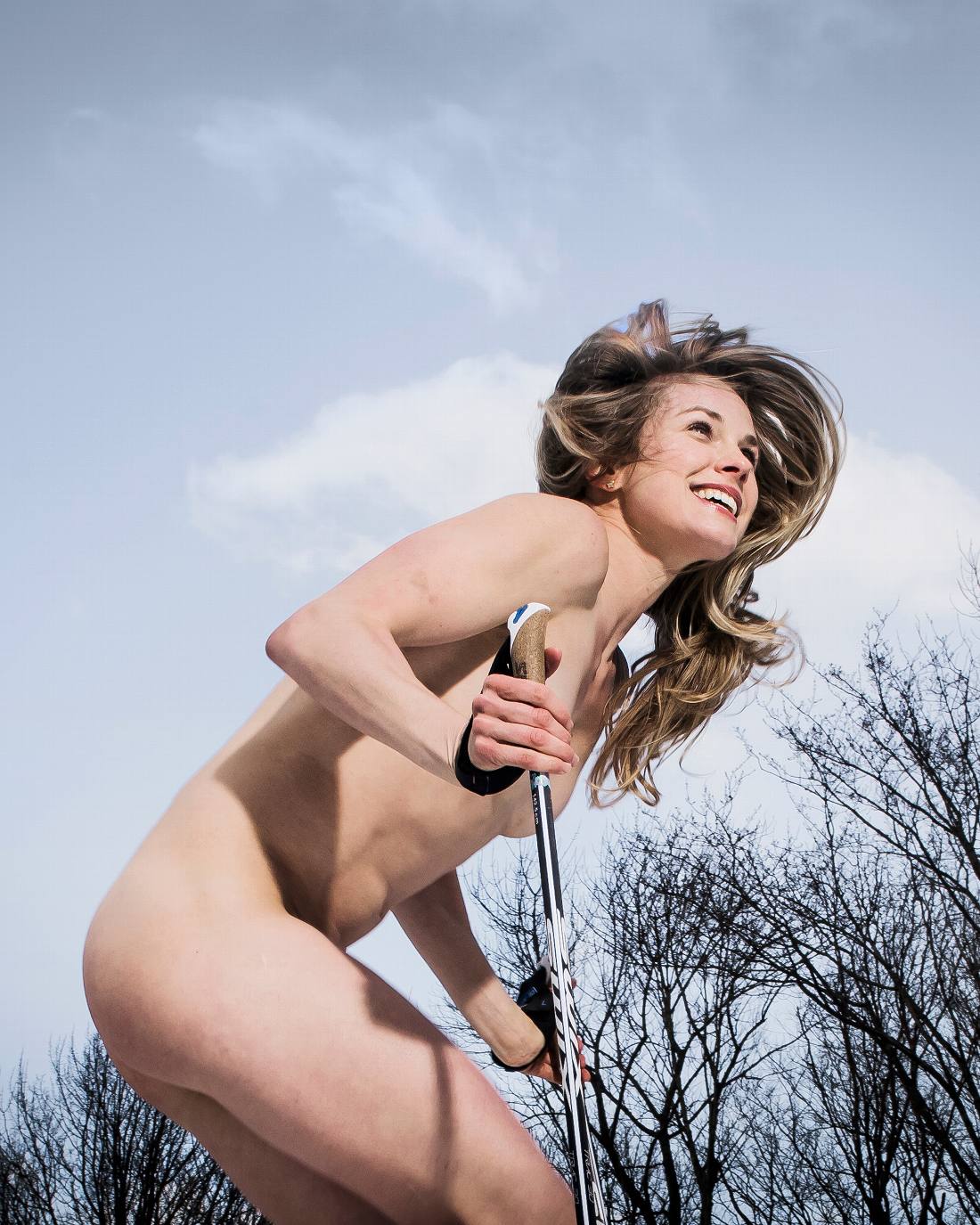 Is that a pole in your hand, Jessie Diggins, or are you just happy to see me?
Charlotte Flair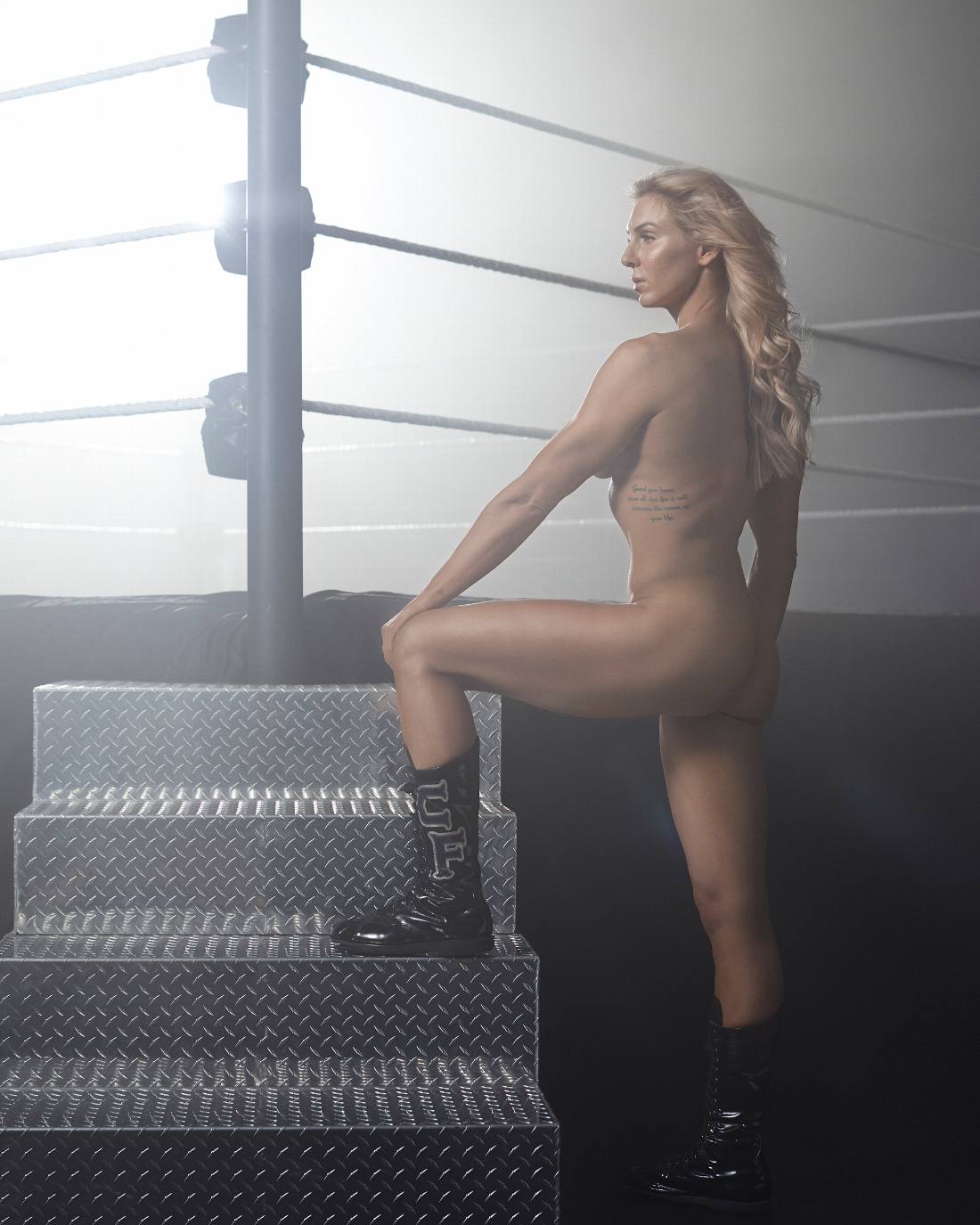 Like every good wrestler, Charlotte Flair knows to always bring her working boots.
Zlatan Ibrahimovic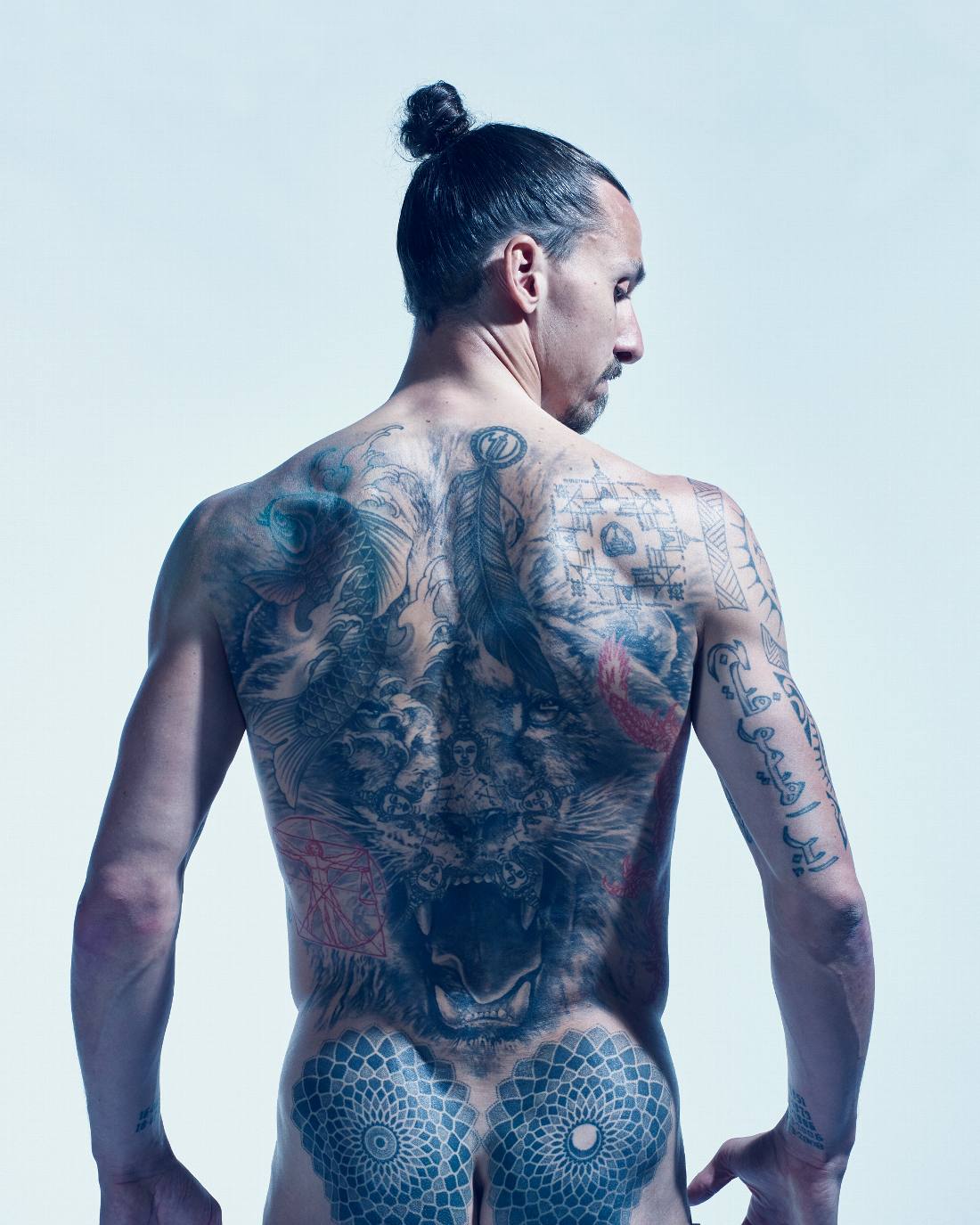 Zlatan Ibrahimovic is that dude who brags how many tattoos he has and then says, "I can show you if you'd like."
Greg Norman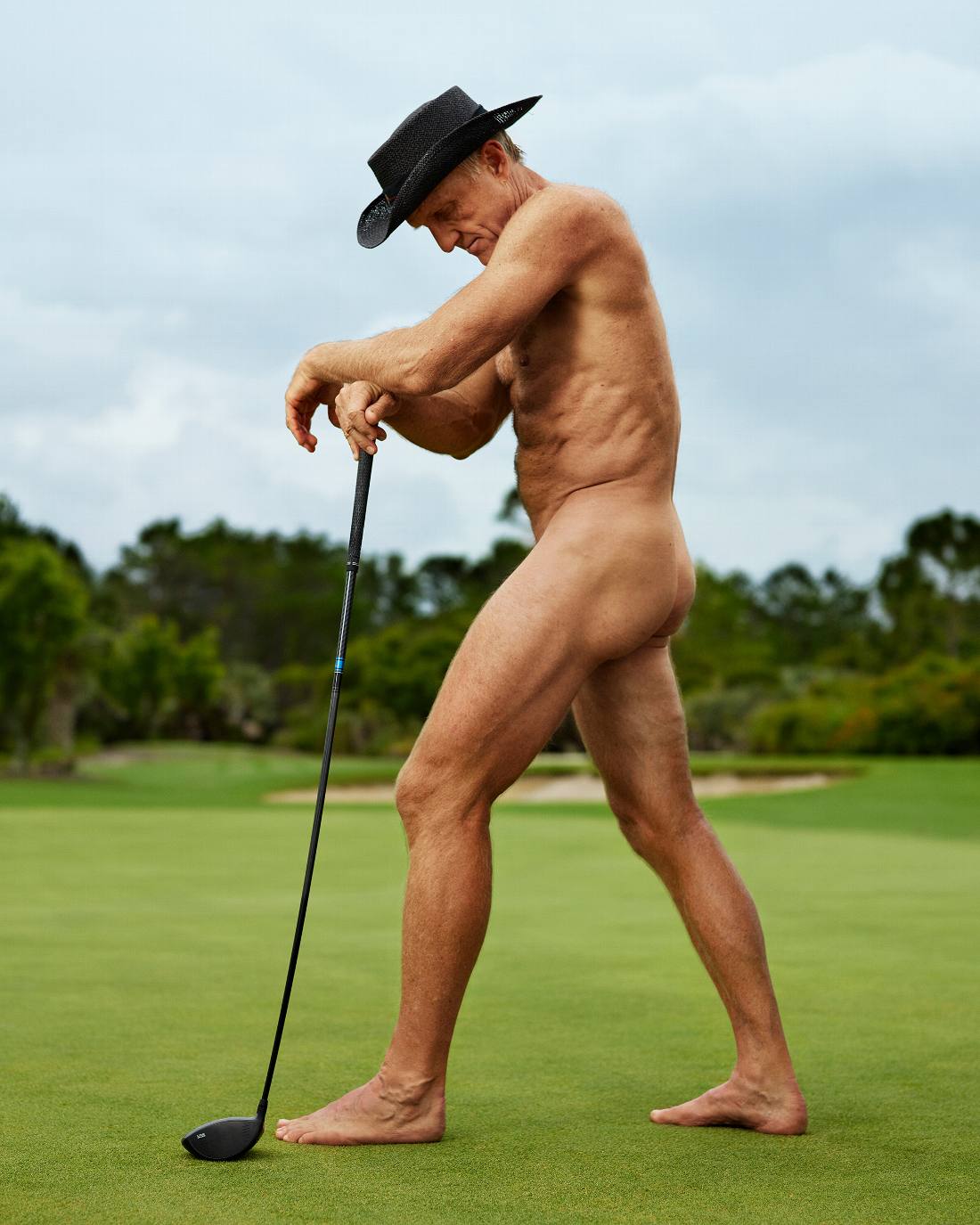 Greg Norman is 63 years old and he could kick anyone's ass on the PGA tour.
Yasiel Puig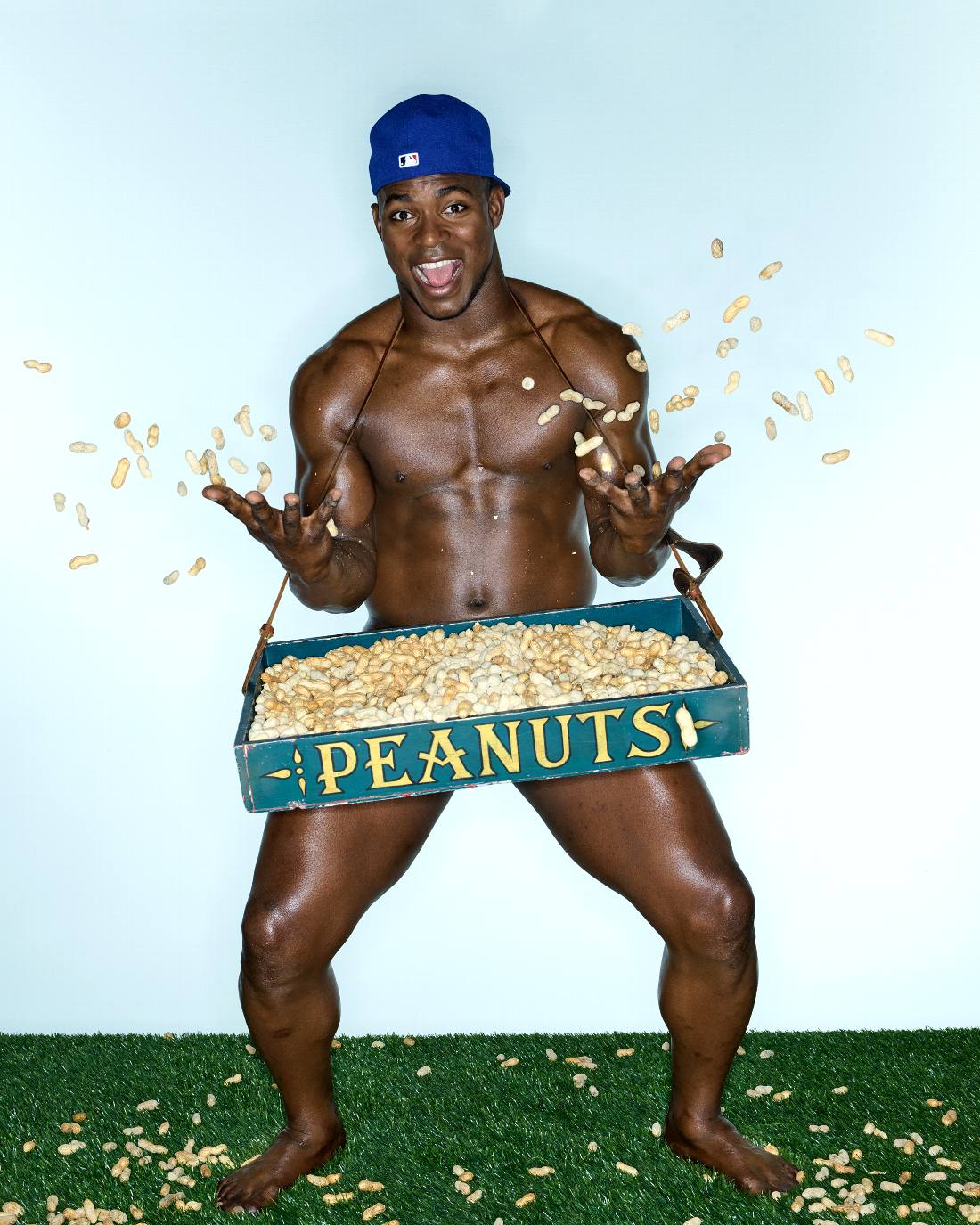 Dodgers fans are 100 percent going to rip Yasiel Puig for doing this instead of working on his game.
Now, if you'll excuse me, I'ma go bang out 20 pushups in order to get ready for my photoshoot next year.