It was Khloe Kardashian's birthday on June 27, but that didn't stop Kim from wanting a gift of her own.
Kim wanted Khloe's baby daddy Tristan Thompson to unblock her on Instagram, probably so she can keep tabs on him. Thompson took a fifth straight L, giving into the peer pressure and unblocking Kanye's baby momma. We also found out that Tristan blocked Khloe's best friends Malika and Khadijah Haqq because what sane man wouldn't?
The blocking likely occurred following Thompson's cheating scandal while Khloe was pregnant. That, or Tristan was tired of seeing his future sister-in-law's naked body appear in his feed every other day.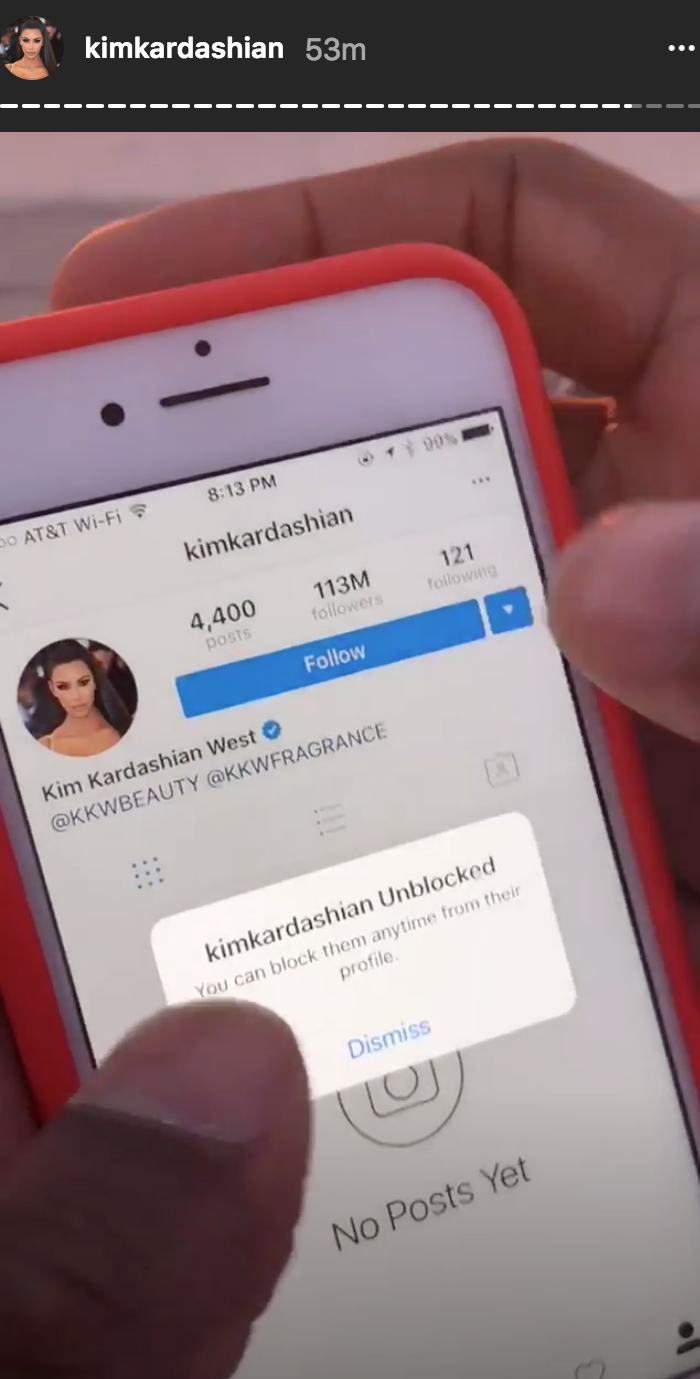 It's good that Instagram reminds Tristan that he can block Kim anytime from her profile. Something tells me he'll need that reminder in the future.
Oh yeah, Khloe turned 34 and probably got gifts. Fool actually thought her birthday was about her.