Sarah Hyland always looks glamorous after spending hours in the makeup chair on the set of Modern Family. After a stay in the hospital stemming from kidney dysplasia? Not so much.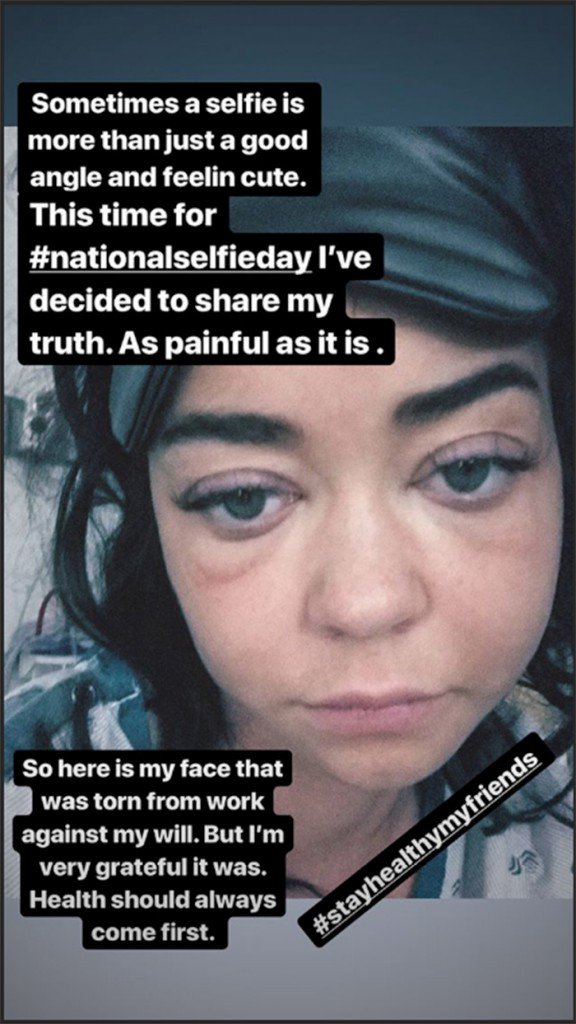 Hyland shared a selfie on National Selfie Day, highlighting the struggles following her 2012 kidney transplant. Her puffy face is likely a result of the steroids she's on related to the transplant. Having been around many transplant patients, I can tell you that puffy faces are the most common trait.
An insider told People, "Sarah had a scare and was hospitalized," the insider says. "It was scary but thankfully she is better and is home."
By Sunday, Hyland was out of the hospital and feeling a bit more like herself.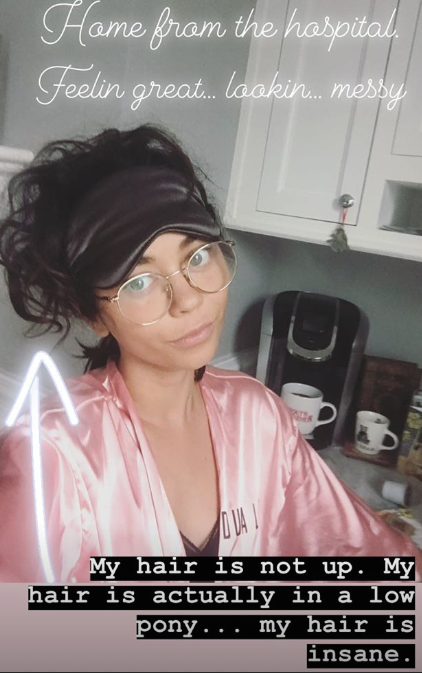 And don't worry about the puffy face, there's a cure for that.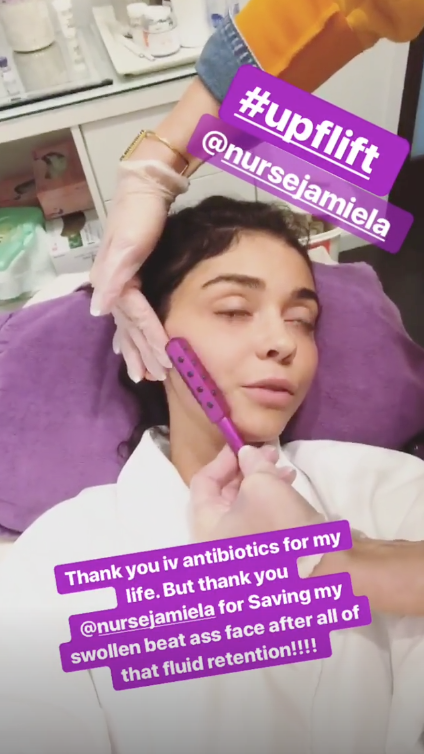 Shout out to Sarah Hyland for being a straight boss. Chronic pain from transplant is not easy to deal with. All things considered, she's handling it well. Hopefully CVS aren't being bitches this time around.