Tucker Carlson, who got his job at Fox News after Rupert Murdoch brought him home from the ballpark on racist bobblehead night, is allegedly having an affair with one of the stars of Modern Family. We got this "hypothetical" news courtesy of Superstore writer Owen Ellickson in response to Carson's latest diatribe about how Mexican infants being allowed to stay with their mothers was destroying decent white families.
Personally, I can't believe Tucker Carlson is still around after Jon Stewart owned him so hard on Crossfire that it got cancelled and Carlson was let go almost immediately. And the dude brought it on himself by attacking Stewart for not asking hard enough questions to his guests on his comedy show.
The question is, then, which Modern Family star is Tucker Carlson "hypothetically" boning behind his wife's back? Is it the hot one? The really hot one? The I can't believe she's that hot one? Or Julie Bowen?
Yes, the recently divorced Julie Bowen went to high school with Tucker Carlson, according to their classmate, Slate contributor Margot Magowan.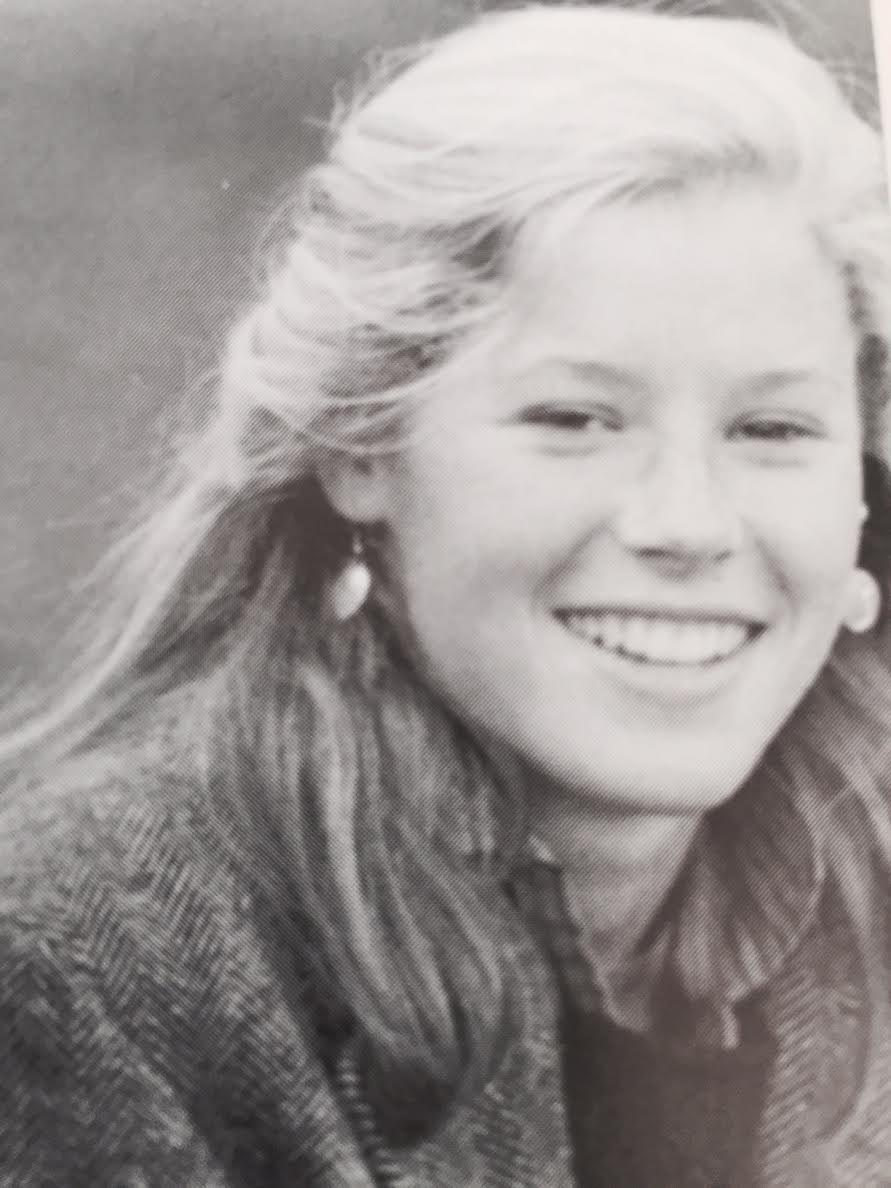 They all attended an upscale Rhode Island boarding school where the boys were required to wear a tie every day, which explains why Carlson is such a dweeb. The most surprising part of this story is that Tucker Carlson had sex. I had him pegged as an incel for sure.
Of course, we don't know for sure that Julie Bowen is the one having an affair with Tucker Carlson. It's just that even though Ariel Winter and Sarah Hyland are known for making bad choices, neither of them have made any choices as bad as sleeping with Tucker Carlson. And Sofia Vergara, well… Tucker goes on Fox every night and talking about how Hispanic immigrants are going to destroy our country, so maybe he had an affair with Vergara and she broke his heart and he's being a racist douche to get back at her. Of course, he's been a racist douche for decades, so it's doubtful.