Remember the Fyre Festival where thousands of rich kids bought tickets to what was promised to be a posh music festival in the Bahamas only to be stranded at Exuma island with no music, no food, no housing and no way out? And then people found out it was all a scam put on by a guy named Billy MacFarland who's now facing prison time?
Yea, well, the XO Music Festival in the Bay Area is shaping up to be it's disastrous cousin. What was promised to be an 8 stage festival hosted in Antioch by Carmen Electra complete with carnival rides, silent disco, comedy and culinary stages, has turned into a Carmen Electra-less 3 stage event with many performers pulling out because they've yet to receive contracts, deposits or performance fees. Sounds pretty promising for three-day tickets ranging from $375 to $2,495.
If you're still holding out hope because you think the organizers will be able to turn this around before the festival begins on July 13, then I hate to break it to you. It's not going to happen.
In May, Dave Brooks, executive editor of the concert industry publication Amplify, discovered that the XO Festival's promoter Sami Habib, a.k.a. Habibullah Said Qadir, was arrested and charged with more than 40 felonies as part of a real estate scam involving high-end properties in Fremont.

"I noticed that they were making all these promises on their website about a seven-stage event with foam pits and celebrities, but their website and marketing materials relied on clip art and images of other events," Brooks said. "I've been to dozens of festivals and nothing felt right about this event."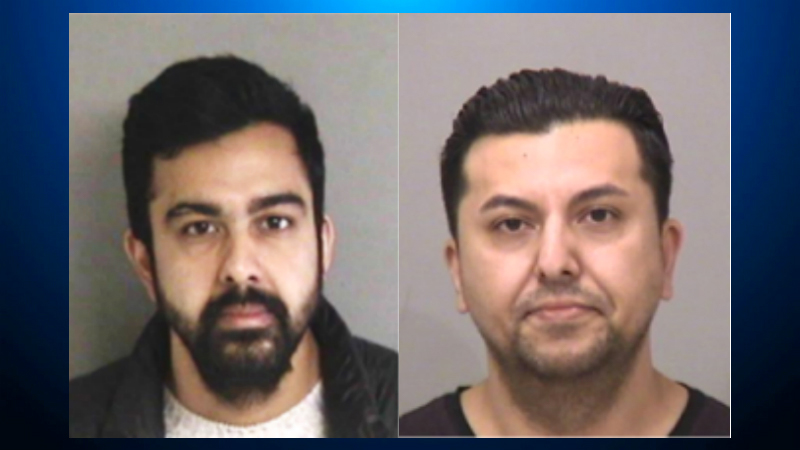 XO Festival organizers are trying to do some damage control.
But even that's not going so well.
Unfortunately for those who bought a ticket, you're just going to have to either sell it to some dope who doesn't read the news or go there and take lots of drugs. Lots and lots of drugs. And maybe reevaluate your life because who buys a ticket for a festival with a Russell Peters DJ set?!