Madeon has been sort of absent with new music since his collaboration with Porter Robinson, but yesterday, the French DJ teased new music by changing all his photos and launching the website goodfaith.world. That 16-year-old from 2011 who released a mashup called "Pop-Culture", which still holds up today, finally has a new single releasing Friday.
And because millenials love old stuff, drops and lining up, he's releasing a limited number on vinyls. Two each in LA, New York, Alesund and Nantes. There are only 2 left in LA which are set to go on sale at 1 pm.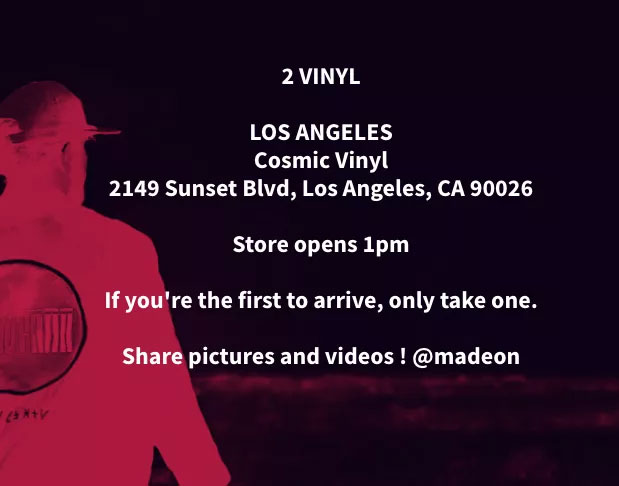 The only thing left to do know is stamp a Supreme logo on it, sit back and wait for a line of kids who can't afford it.