Cats didn't want fans distracted by Jason Derulo's huge self-described "anaconda" so they CGI'd it out. That's according to Derulo.
Derulo appeared on Andy Cohen's SiriusXM show, "Radio Andy". On the show, he mentioned how the studio took away his dick.
"They CGI'd the dick out. Yeah, they did CGI. I noticed that."
Last nonth, Derulo posted his massive penis to Instagram. Instagram got mad and made him take it down, but the Internet lives forever.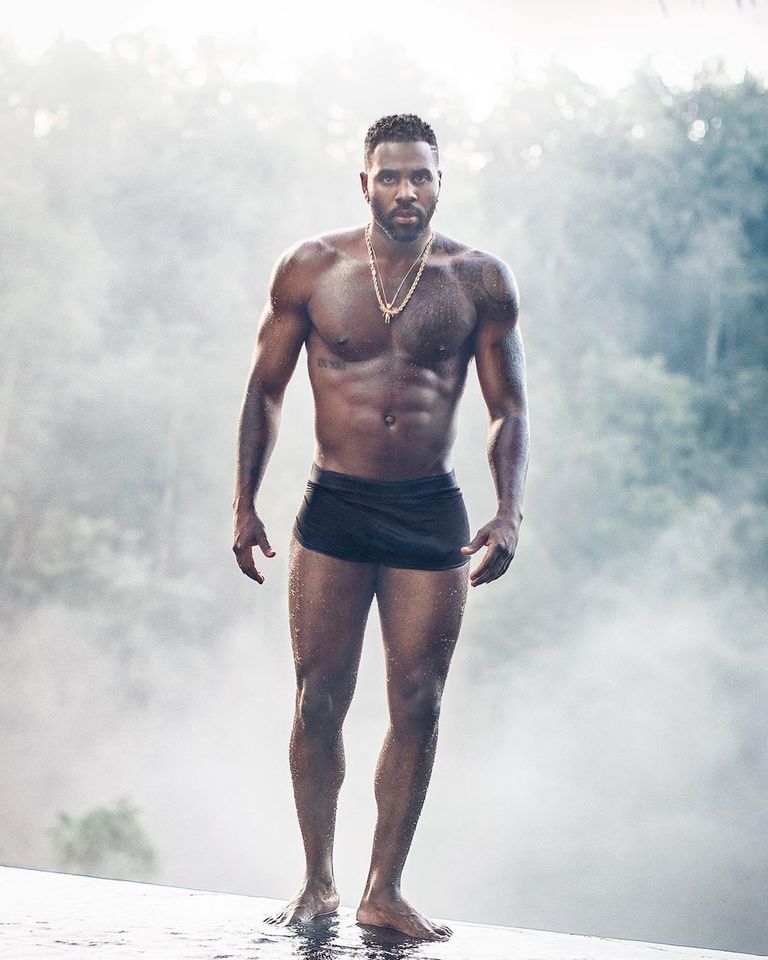 The amazing thing is that he says he wasn't even fully hard.
"I might have had a semi. An arousal looks different…when it's fully aroused, it's a different beast."
If that was my dick, my whole Instagram would be a collage of my penis wrapped around my waist.
Derulo's gotten a lot of mileage out of discussing his huge hog. In an interview, he talked about how the actors in Cats had all their dicks in each other's faces. At least, that was my interpretation?
"It was interesting 'cause we had to wear these—they were like spandex, you know? So, it was, like, very tight, you know? So, it was bulging everywhere. Bulges everywhere and balls everywhere and everything you could possibly imagine. So, we were naked in front of each other, so we got very close. And you had to be pretty confident in yourself, you know what I'm saying, to come out every single day, and you know, for months and months to see each other—all of each other."
As I said, dicks in each other's faces.
I have no clue what Cats is about. It started off as a Broadway play and now is a movie? Sounds like a great time if you get off on watching people dressed as cats with huge penises.