Brandan Andrew Clark, 21, murdered family friend and influencer Bianca Devins, 17, in New York and posted her partially severed head on Instagram, 4Chan and Discord, platforms Bianca also frequented. Bianca, also known as @escty on IG and Oxychan on Discord was an "egirl" who had just graduated from high school.
Other media outlets will lead you to believe Brandon was a stalker that knew her through Discord and is spinning this story to show the dangers of the internet. But Brandon was allegedly a close family friend who was jealous she was hanging out with another guy.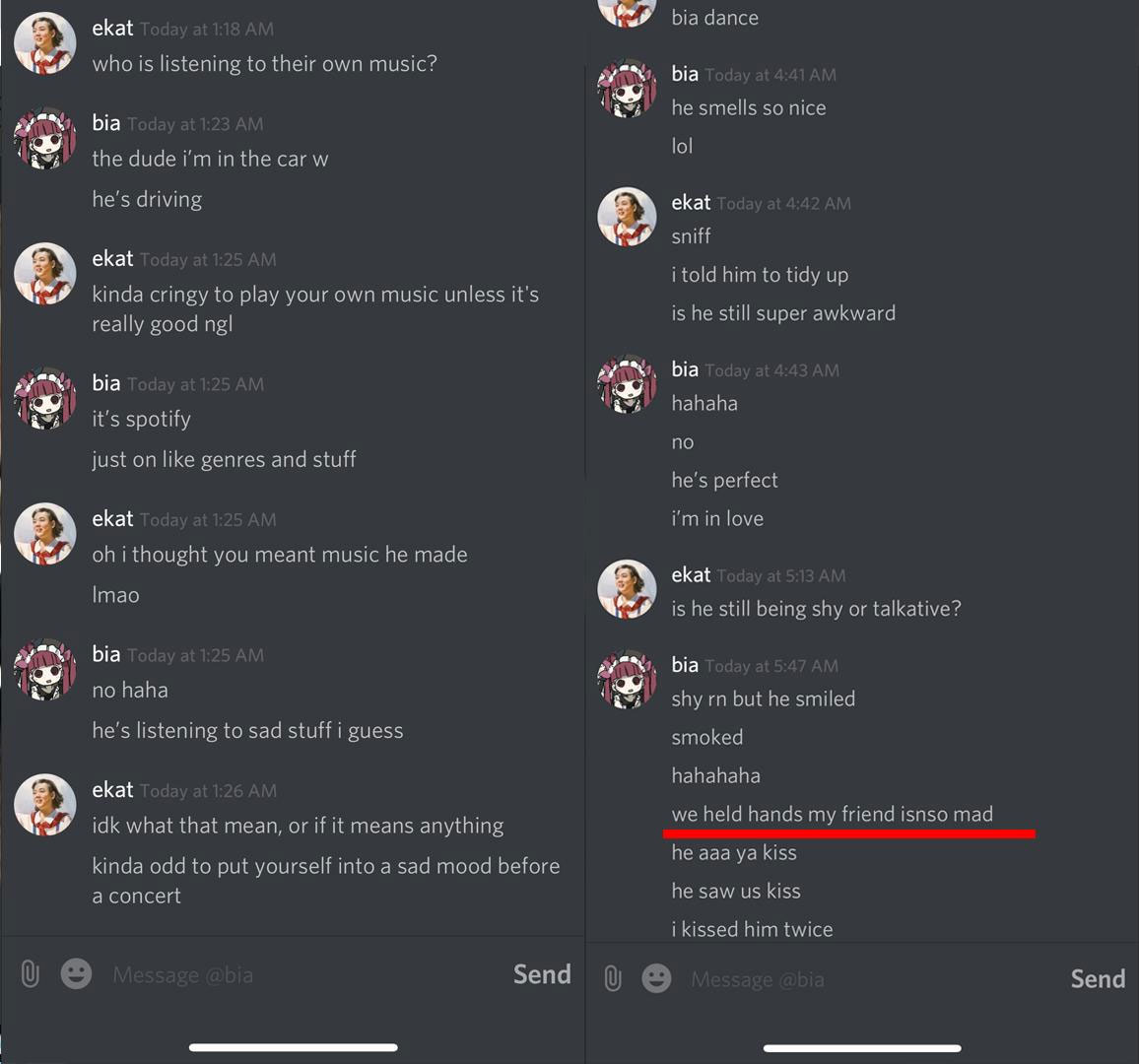 And if you believe Twitter accounts.
According to reports, Brandon was supposed to bring her to and from a concert for a relatively unknown artist. Jealousy took hold when she started making out with the guy she was with and he pulled her away to cut into her throat. He then moved her body. He also took photos. One for IG with the caption "I'm sorry Bianca" and another for Discord where he wrote, "sorry fuckers, you're going to have to find somebody else to orbit." That last line refers to the men's rights movement where "beta orbiters" hang around women they're in love with hoping to get laid. Yea, of course he might have been an incel. After posting, Brandon tried to kill himself, but failed because that's what he is in life. Police found him in critical condition and is charging him with 2nd degree murder.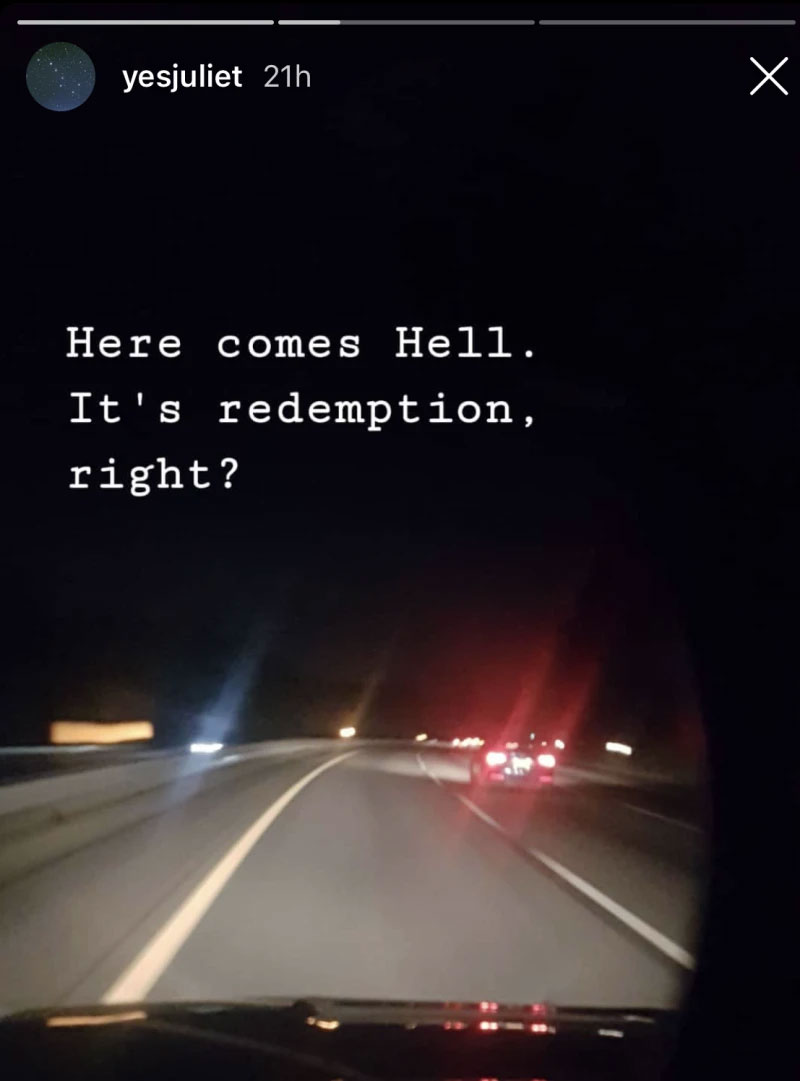 Devin's sister posted a tribute to IG.