Writer and comedian Sarah Beattie aka Nacho Sarah captioned an Instagram "I'm sad so here's my ass." At least that's what I remember because Instagram took it down.
Luckily for you pervs it's captured here for eternity. Look! It's a selfie of a dimly lit ass.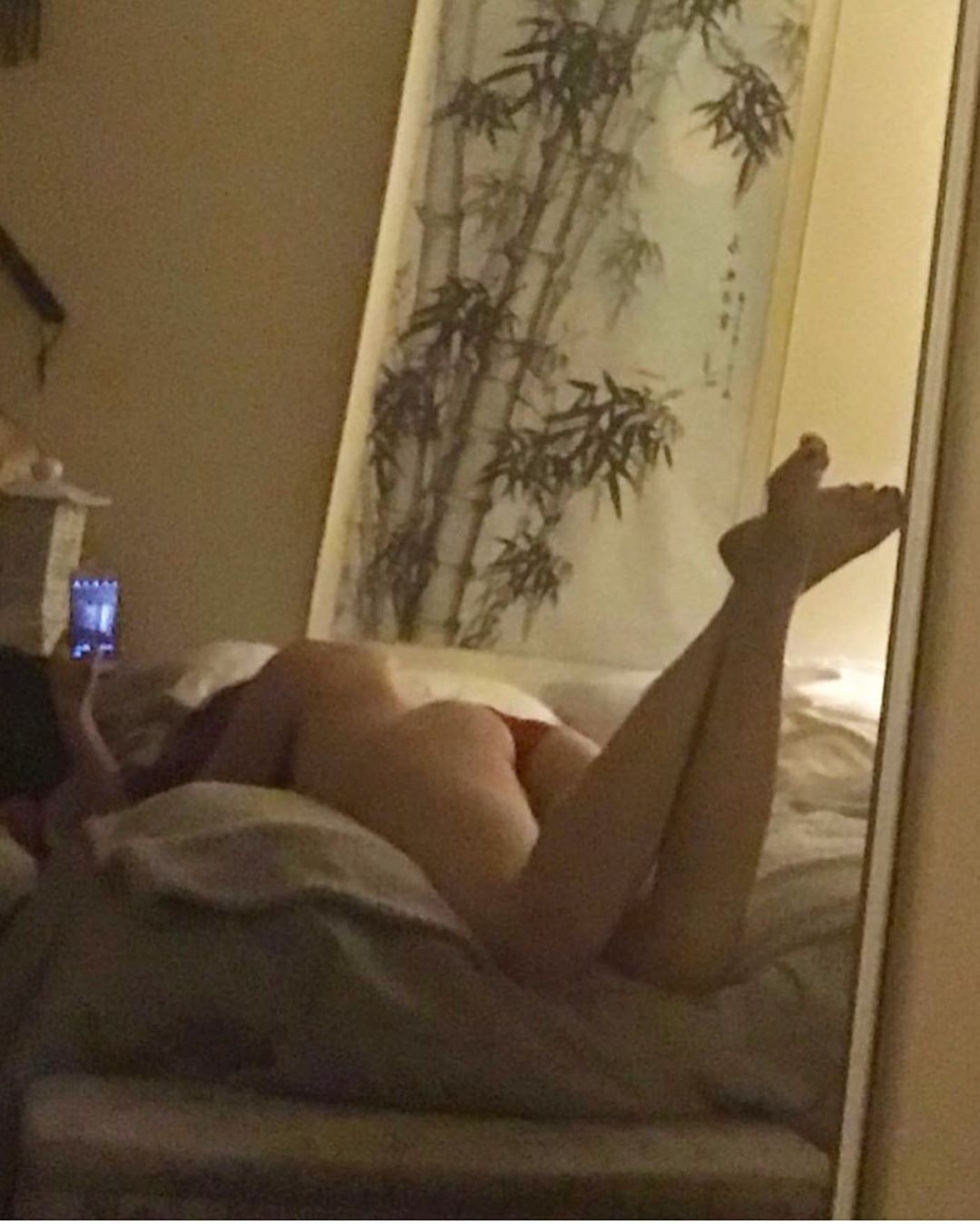 I don't know much about her but she's always funny on Twitter, so yea, here you go.
SEE ALSO: This model's ass is just as nice as Sarah Beattie's.