Godfrey Gao, 35, has died from cardiac arrest while filming the Chinese reality show, Chase Me.
The premise of the show, produced by Zhejiang Television in China, is basically The Rock's The Titan Games or American Gladiators. Two teams compete in physically exhausting courses to win prizes.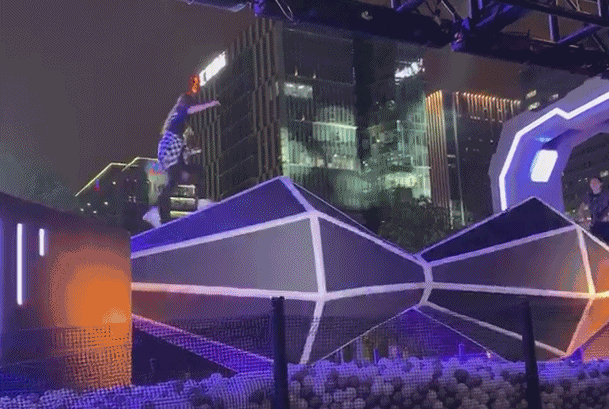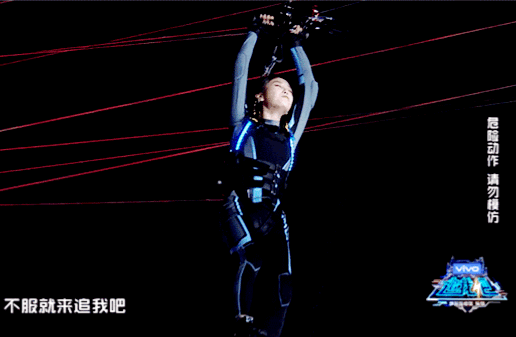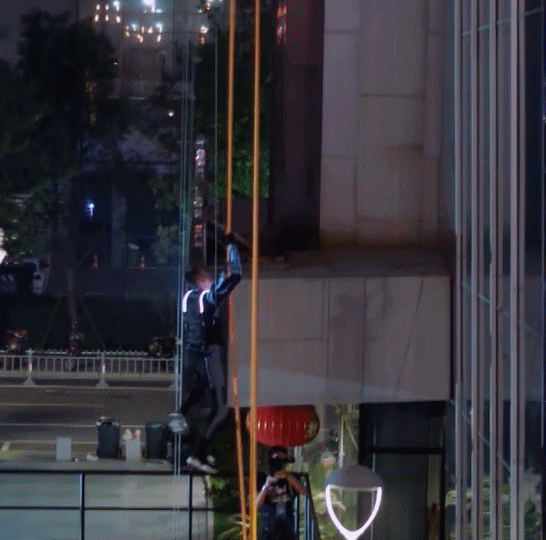 Several times in the past, actors have been on the brink of exhaustion, looking like they can't go on. But this being China, they have another clone to replace you if you bow out. Not bow out literally. Although, that would be humorous.
Gao was filming the fourth episode of the season and taking part in one of the races. Right before he passed out, he allegedly said "I cannot go on." Again, this being China, they thought he was playing it up and supposedly filmed him unconscious for 3 straight minutes.
Cameramen swarmed around him and kept filming, apparently believing that his actions were part of the show,
Sources said they then tried to resuscitate him for 10 minutes before ambulances arrived. Since "his pupils were already fully dilated when he arrived at the hospital," it sounds like he had passed away sometime before that.
The producers, though, say otherwise. They contend that Gao "suddenly fell down to the ground while running, medical staff treated him on the spot, he was then rushed to hospital for treatment."
Gao was born in Canada in 1984, then found stardom when he moved to Taiwan in 2004. He starred in some Taiwanese dramas, but really blew up when Louis Vitton hired him as a model in 2011. That hire made him Asia's first supermodel. He also acted most notably as Magnus Bane in the 2013 film The Mortal Instruments: City of Bones, which also starred Lily Collins.
He also was the lead in the Chinese television series Remembering Lichuan. The plot is about a boyfriend who leaves his girlfriend broken-hearted. Then six years later, she comes across him and doesn't know what to do. Huh, ok.
I bet there's no such thing as insurance for these actors on these Chinese shows. Or very little. And you know Chinese celebrities have to take on these dangerous roles and shows to stay relevant. In a country with over a billion people, everyone's expendable.