Another day, another rapper getting a face tattoo.
This time, it's Offset of Migos.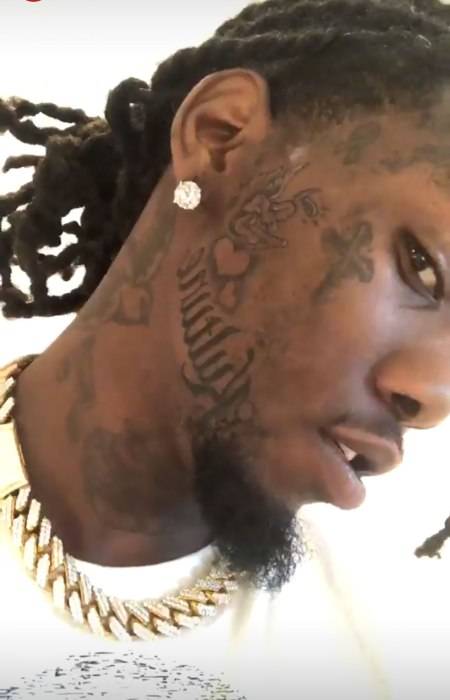 He already has a number of face tattoos, but he decided to add his daughter's name, Kulture, to the list. That or he misspelled the name of the Migos album Culture.
Don't worry, Kulture isn't special. Offset has the name of all four of his children tattooed on his body. Hers is just right on the jawline, so we'll see it every time he speaks.
Back in January, Offset got Cardi B tattooed on his neck in honor of his wife. Hope they don't get divorced. Or she doesn't change her name like Diddy.
Offset and Cardi welcomed Kulture to the world on July 10. The two have yet to reveal photos of the baby because they aren't starved for Instagram attention. She teased revealing the baby at the MTV Video Music Awards, but instead kicked off the new season of Punk'D.
Rappers really have to stop with the face tattoos. Lil Wayne was the only successful rapper to pull it off. The rest just out here looking for attention.