A$AP Rocky's sex tape is here, we have it and enjoy? The sex tape is kinda weak honestly. Ninety seconds of A$AP Rocky going in and out. The online comments are way more entertaining.
Here's a snippet.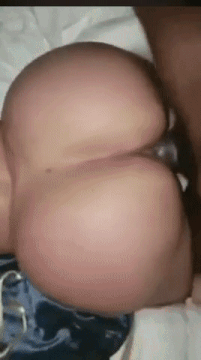 No sound, but you can insert your own moaning and slapping noises.
What's great is A$AP Rocky's sex game at 2x speed, aka hyperspeed aka FRICTION BURRRN!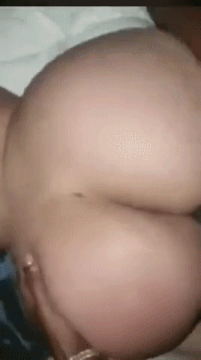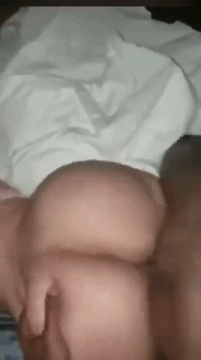 Click on the link for the whole A$AP Rocky sex tape with sound. It's on Reddit. Need I say NSFW?